So the other day, Andrew and I were talking about various expenses we have coming up. We decided that any big purchases (including the phone I was hoping to get for Christmas) would have to wait until after we've paid for our flights for our holiday next year.
Then on Wednesday, I got a phone call from Andrew saying he has a surprise for me. Of course, me being me, I immediately get all excited and childlike asking him what it is etc. He wouldn't tell me saying "you'll find out when I get home". So I wait patiently (as I can).
When he got home, I run over and give him a hug saying "so what's my present!?" (I know, so mature...)
He then proceeds to take everything out of his bag except my present (obviously enjoying every minute of my impatience).
The last thing he takes out is a brand new Samsung Galaxy s3 mini :D :D :D :D
So there's a very happy Rosey here, trying to figure out a new toy (I'm using my laptop for this though. Finding writing a bit cumbersome on my new toy so far).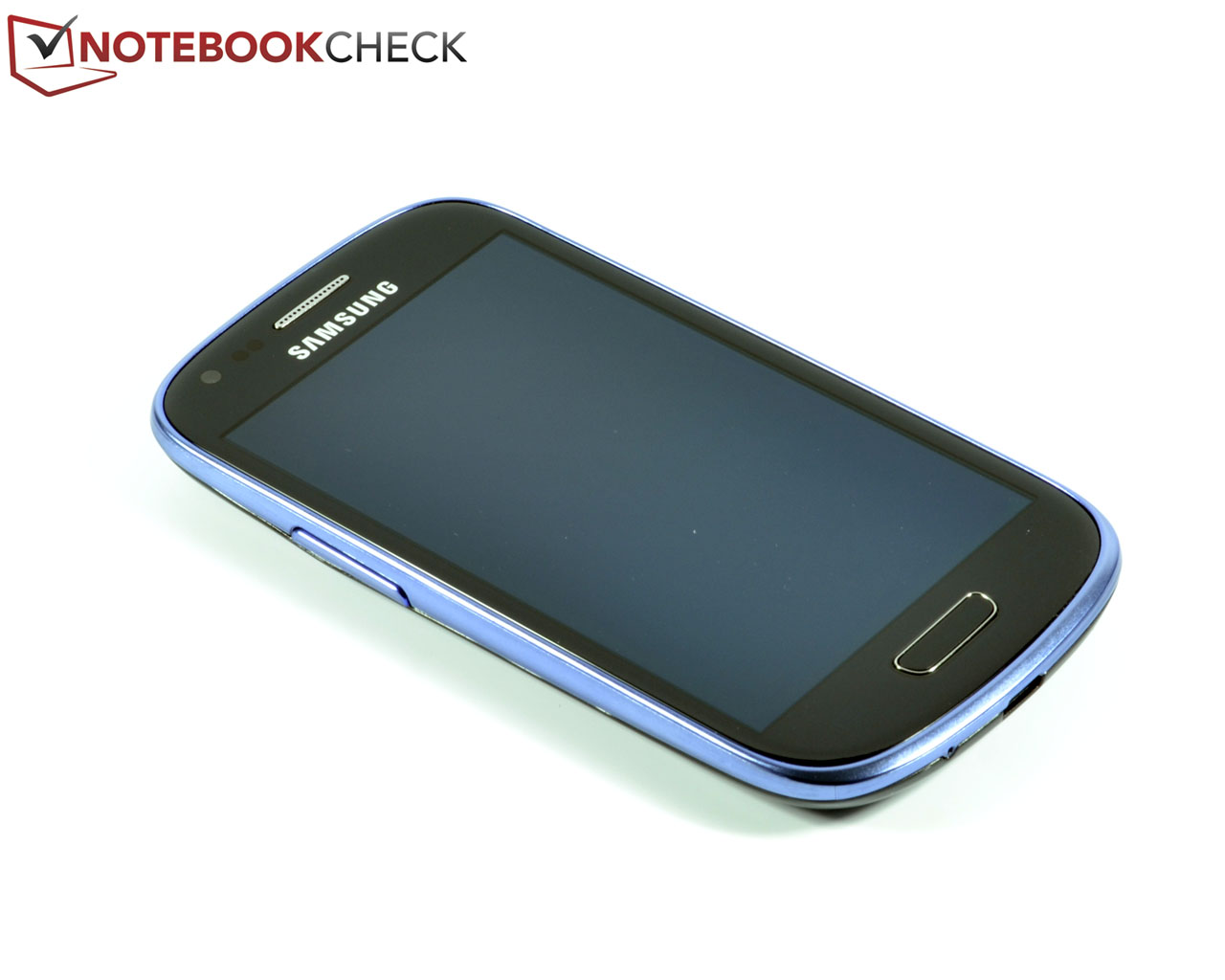 I got a blue one like this :D